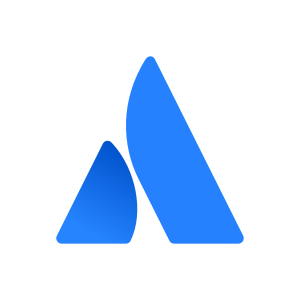 Atlassian
$200 – $10,000

per vulnerability
Reward increases for all targets!
Atlassian has increased its rewards as of May 03, 2021!
| Priority | Previous Reward Range | New Reward Range |
| --- | --- | --- |
| P(1-5) | $(100-5000) | $(200-10000) |
You may have heard Atlassian is increasing focus and investments in our cloud products, more details here. Security is a big part of that and we've decided to double our payouts for our core cloud products! We've also increased the payouts of the other tiers as well!
For further details, please review the program brief.
If you have any questions, please reach out to support@bugcrowd.com.