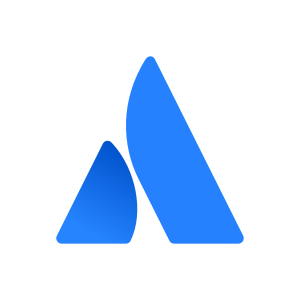 Atlassian
$200 – $10,000

per vulnerability

Managed by Bugcrowd
Atlassian - Scope Increase!
Hey Everyone,
Fantastic news! Atlassian has decided to add new targets to their program! Please see the new targets listed below, and be sure to check out the brief for full details.
HipChat Data Center
HipChat Mobile Client
HipChat Desktop Client
Crowd
Crucible
FishEye
Bamboo
Bitbucket Server
Confluence
JIRA Service Desk
JIRA Software
JIRA Core
Jira Portfolio
Confluence Questions
Happy Hunting!