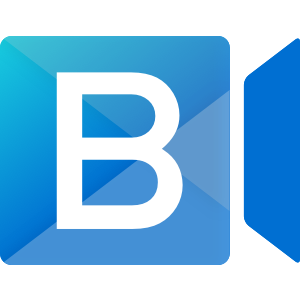 Blue Jeans Network
Points – $2,000

per vulnerability

Partial safe harbor
Updates to Blue Jeans Desktop and Mobile Apps!
We have exciting news for Blue Jeans Network!
There have been updates within the Android, iOS, Mac, and Windows clients as of November 22, 2019.
All four applications have been recently updated with brand new areas to test in all of them.
As always, please be sure to review the program brief in detail, and if you have any questions, please reach out support@bugcrowd.com.
Happy Hunting!