Twilio
"Our bug bounty plays a key role in our product security program. It has helped us to define and shape this program. We are getting access to a large talent pool who are incentivized to test, find and report security vulnerabilities on our platform. This is a win-win situation for everyone."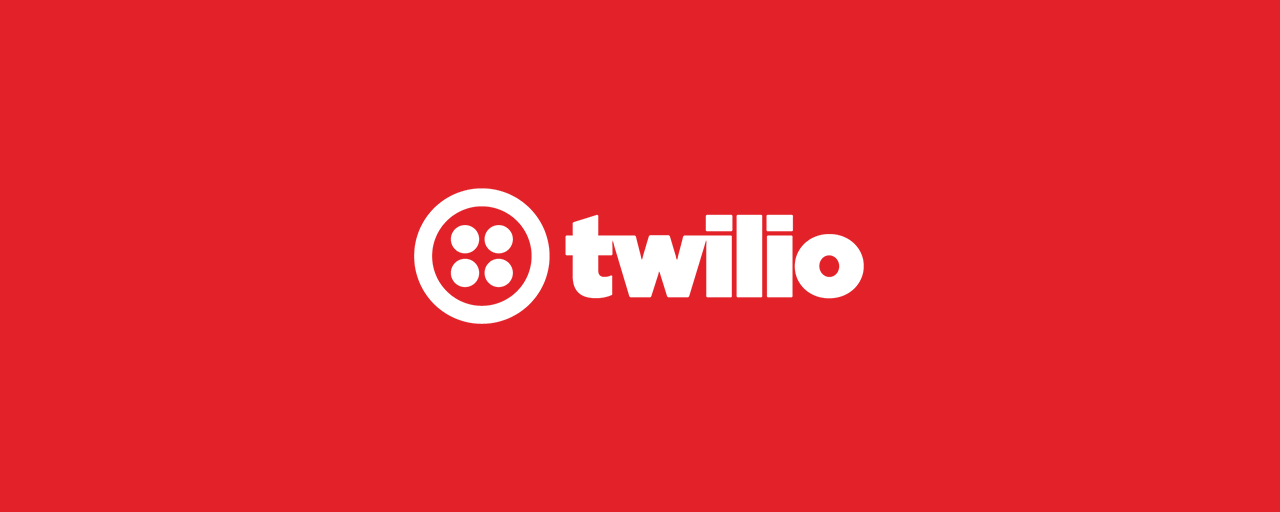 About the Twilio Bug Bounty Program:
For over two years Twilio has run a successful bug bounty program. They initially launched as a private program in 2014 and over time have ramped up, transitioning to a public program and later increasing rewards.
Twilio's program is a great example of taking a 'crawl, walk, run' approach in implementing and maintaining a bug bounty program. To learn more, download the Twilio Bug Bounty Case Study.