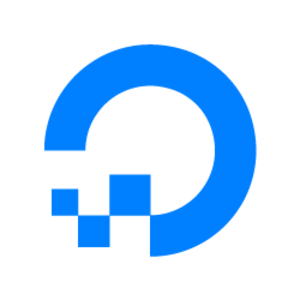 DigitalOcean
$100 – $2,500

per vulnerability

Managed by Bugcrowd
For this program, we are inviting researchers to test our api, cloud, and spaces interfaces. These applications are built using Go and Rails, are used by our customers to launch and manage droplets, and to manage data in their own spaces. Our goal with this program is to ensure that our customers and employees are using a platform that's free of security vulnerabilities.
Responsible Disclosure Guidelines:
We will investigate legitimate reports and make every effort to quickly correct any vulnerability. To encourage responsible reporting, we will not take legal action against you nor ask law enforcement to investigate you providing you comply with the following:
Provide details of the vulnerability, including information needed to reproduce and validate the vulnerability and a Proof of Concept (POC)
Make a good faith effort to avoid privacy violations, destruction of data, and interruption or degradation of our services
Do not modify or access data that does not belong to you
Give DigitalOcean a reasonable time to correct the issue before making any information public
This program adheres to the Bugcrowd Vulnerability Rating Taxonomy for the prioritization/rating of findings.
Targets
In scope
.
Focus Areas
https://cloud.digitalocean.com
This is the primary interface for users, and their touch point with DigitalOcean. While this portal makes use of a private API, no API documentation will be provided, as all testing should be performed within the context of the user portal.
https://api.digitalocean.com
This is a programmatic interface for the management of droplets, firewalls, load-balancers, etc. You can view the documentation for this here.
*.digitaloceanspaces.com
This is a S3-compatible interface for access to, and management of, assets on DigitalOcean Spaces. You can view the documentation for this here.
Out-of-Scope
Vulnerabilities in other discovered applications owned by DigitalOcean, i.e. those not listed in the targets section of this program.
Third party websites hosted by non-DigitalOcean entities are not included in this program, including:
Customer droplets,
Third-party resources,
Content stored in customer-owned spaces,
Rate limiting, with the exception of a direct security impact.
Support ticket creation is excluded from this program due to the load on our support teams. Please DO NOT perform any testing on, or create any, support tickets. Thanks!
Publicly known processor sidechannel attacks.