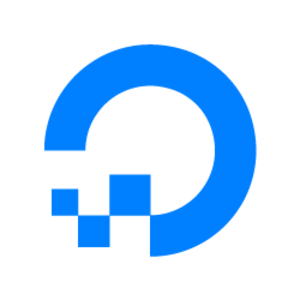 DigitalOcean
Simple cloud hosting, built for developers.
$150 – $2,500 per vulnerability
Program Credentials Update
Published over 1 year ago by kaila_bugcrowd
Program Credentials Update
Hello Everyone -
Quick update for you: Digital Ocean will now be using a self-provisioned accounts system, so starting immediately you will need to self-sign up.
Please check the brief for full details, and let us know if you have any questions.
Happy Hunting!
The Bugcrowd Researcher Operations Team