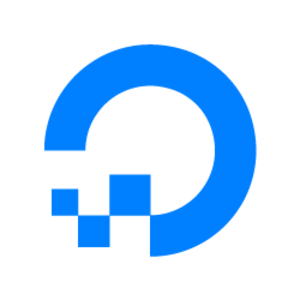 DigitalOcean
Simple cloud hosting, built for developers.
$150 – $2,500 per vulnerability
Scope Increase
Published over 1 year ago by kaila_bugcrowd
Scope Increase
Hello Everyone -
Thanks for all of your work on this program! To give you more opportunity to explore Digital Ocean, they've just added an API target to their scope.
Please see the brief for full details, and happy hunting!
Kaila
Bugcrowd Researcher Operations Team