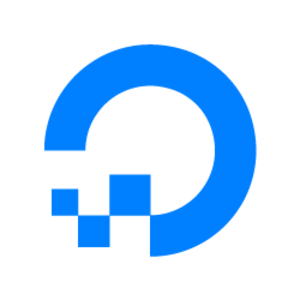 DigitalOcean
Simple cloud hosting, built for developers.
$150 – $2,500 per vulnerability
Program Will be Paused
Published almost 2 years ago by kaila_bugcrowd
Program Will be Paused
Hello -
We will be pausing this program in order for the client to add to the target, and will let you know once the program is back up.
Thanks as always for your participation, and please stay tuned for more details.
The Bugcrowd Researcher Operations Team