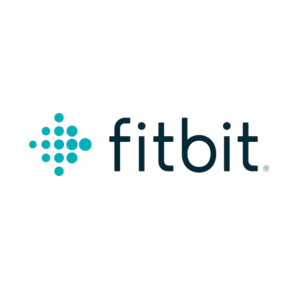 Fitbit
$100 – $2,500

per vulnerability

Managed by Bugcrowd
Fitbit's mission is to empower people to lead healthier, more active lives by providing them with data, inspiration, and guidance to reach their goals. To achieve this mission, we must earn and maintain the trust of our users that we will protect the privacy and security of their data.
We see the community as a key partner in our efforts to ensure our systems and users' data remain safe. We're grateful for all information responsibly disclosed to us.
Scope and rewards
Program rules
This program follows Bugcrowd's standard disclosure terms.
For any testing issues (such as broken credentials, inaccessible application, or Bugcrowd Ninja email problems), please email support@bugcrowd.com. We will address your issue as soon as possible.
This program does not offer financial or point-based rewards for P5 — Informational findings. Learn more about Bugcrowd's VRT.
This bounty requires explicit permission to disclose the results of a submission.