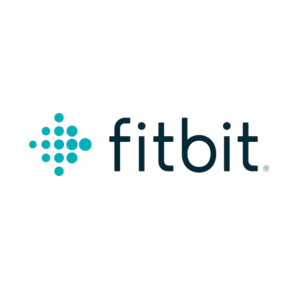 Fitbit
$100 – $2,500

per vulnerability

Managed by Bugcrowd
Fitbit - New Rewards and Scope!
Hello All,
Hey Everyone, Fantastic news! Fitbit has decided to add new targets to their program! Please see the new targets listed below, and be sure to check out the brief for full details.
The rewards are now $100 to $2500 too!
Happy Hunting!