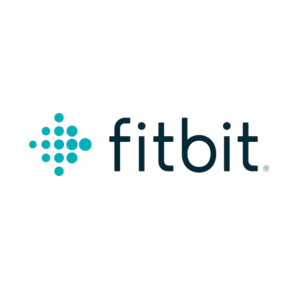 Fitbit
$100 – $2,500

per vulnerability

Managed by Bugcrowd
Bugcrowd DEFCON Event: FitBit Meet & Greet Opportunity
Hi Crowd!
DEFCON is just about a month away, so to keep the excitement up we want to let you know about an awesome meet & greet opportunity happening with the Bugcrowd team and our special guest Fitbit!
We know your calendars are filling up, but you'll want to note that while the Bugcrowd Brunch + Day Lounge will be at the St. Tropez Suite in the Paris hotel on Saturday, August 6th. from 11am-7pm PST, Fitbit will only be in the Lounge from 1pm-3pm PST. Be sure to mark down both opportunities!
We'd love to know if you plan on coming to get drinks prepped and waiting for your arrival, so please RSVP here:
Please see below for a personal message from the Fitbit team, and we look forward to seeing you there!
Cheers!
Chloe
Researcher Operations Program Manager
Bugcrowd
From the Fitbit Security Team:
Hello Bugcrowd friends! Going to DEFCON? Fitbit Security would love to say hi and express our thanks in person for all the great reports you've been sending in. We'll be at Bugcrowd's Brunch & Day Lounge area, Saturday Aug 6th, 1-3pm. Hope to see you there.