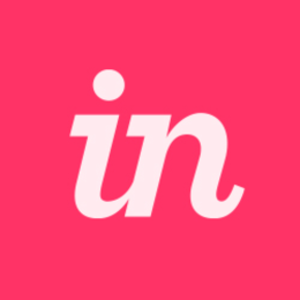 InVision
$25 – $500

per vulnerability

Up to $500

maximum reward

Managed by Bugcrowd
We appreciate all security concerns brought forth and are constantly striving to keep on top of the latest threats. Being proactive rather than reactive to emerging security issues is a fundamental belief at InVision. Every day new security issues and attack vectors are created. InVision strives to keep abreast on the latest state-of-the-art security developments by working with security researchers and companies. We appreciate the community's efforts in creating a more secure world.
Scope and rewards
Reward range
Last updated
Technical severity
Reward range

p1

Critical

$350 - $500

p2

Severe

$150 - $300

p3

Moderate

$75 - $100

p4

Low

$25 - $50
Program rules
This program follows Bugcrowd's standard disclosure terms.
This program does not offer financial or point-based rewards for P5 — Informational findings. Learn more about Bugcrowd's VRT.
This bounty requires explicit permission to disclose the results of a submission.