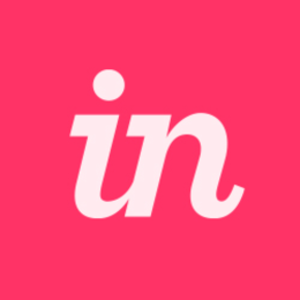 InVision
$25 – $2,500

per vulnerability

Up to $5,000

maximum reward

Partial safe harbor
Are You at DEFCON? InVision Wants to Meet You!!
Hey There -
If you are in Las Vegas this week, InVision would love to meet up and hear your thoughts on their program!!!
What: InVision at the Bugcrowd Hospitality Suite
Where: Caesar's Palace, Las Vegas, NV (Suite 1158 in the Julius Tower)
When: Friday July 28th from 12pm-2pm PT
Why: Chat with the InVision team to tell them what you think about the program and have an opportunity to get to know them in person :D
Please let us know using the survey link below if you'll be attending, so we can plan on having the right amount of food and swag available :)
Note that this event is primarily for researchers who have participated on the InVision program, but if you have a friend or two that may want to learn more about the program feel free to share the following link :)
https://www.surveymonkey.com/r/InVisionDC
Reach out to Support@ if you have any questions, and we look forward to seeing you tomorrow!!
Best,
Kaila
Researcher Success