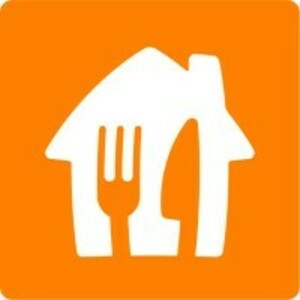 Just Eat - Managed Bug Bounty
$150 – $3,000

per vulnerability

Up to $4,000

maximum reward

Safe harbor
log4jay Zero-Day
Hello Researchers,
With the recent discovery of the log4jay 0-day we would like to encourage all participants of this Bug Bounty to pay close attention to this vulnerability.
Further information: https://www.lunasec.io/docs/blog/log4j-zero-day/
As always, please be sure to review the program brief in detail, and if you have any questions, please reach out support@bugcrowd.com.
Happy Hunting!