Meet
the Crowd
The most diverse and capable crowd of security researchers
Top Security Talent
We invest deeply in our researcher community, cultivating a diverse set of skill-sets and uniquely creative professionals.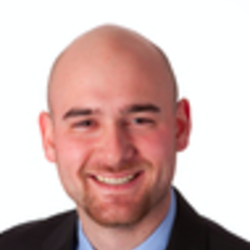 Justin Kennedy

Verified
"I am both a principal security consultant that leads a security team at a global consulting organization as well as a Bugcrowd researcher. Why? Because security testing is my passion."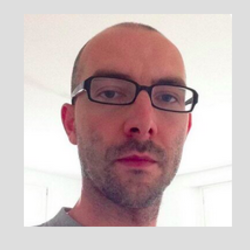 Cristiano Maruti

Verified
"In my spare time I kill bugs while working with Bugcrowd, a smart and growing community of top-notch security masters!"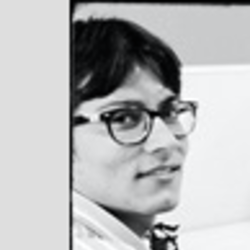 Nitin Goplani

Verified
"Being a security researcher, it's important for me to keep my skills sharp and be on the lookout for opportunities to test and hone my skills. Bugcrowd helps me do that!"
What Can The Crowd Test?
Our researchers are located all over the world and specialize in...
Network Appliances

iOT & Firmware

Web Apps

Mobile Apps

API's

Network Infrastructure
JOIN THE CROWD

Talented and Trusted
We make sure you get the right mix and type of researcher. If you are launching a private program, we build a group of researchers by assessing four key attributes of their Bugcrowd experience.
Quality
How often a researcher's submissions is accepted as "valid" by a program owner. Researchers must maintain an acceptance rate of 50% or higher.
Activity
Active researchers that are ready to work on your program. Researchers must have submitted in the last 90 days to qualify as active.
Impact
Critical submissions that you care about. Measured between 1.0 (critical) and 5.0 (low), researchers must maintain a priority rate better than 3.99.
Trust
A track record of staying inside the scope of a bounty brief, following terms, and honoring all non-disclosure requirements.