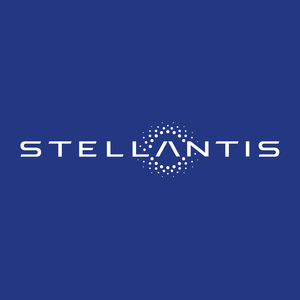 Stellantis
$150 – $7,500

per vulnerability

Safe harbor
In mid-January 2021, Fiat Chrysler Automobiles (FCA) and PSA Groupe merged to create Stellantis, one of the world's leading automakers and a mobility provider, guided by a clear vision: to offer freedom of movement with distinctive, affordable and reliable mobility solutions.
Read more about Stellantis here:
https://www.stellantis.com/en/news/press-releases/2021/january/stellantis-building-a-world-leader-in-sustainable-mobility
Stellantis values engaging third party researchers to improve our products making them safer and more reliable. We have committed to formal recognition and compensation for discovery of reproducible and legitimate vulnerabilities, provided they are disclosed responsibly. Our goal with the Bug Bounty project is to foster a collaborative relationship with researchers to participate in responsible disclosure of vulnerabilities in Stellantis' vehicles and connected services.
Responsible Disclosure Guidelines:
We will investigate legitimate reports and make every effort to correct any valid vulnerability as quickly as possible. In the spirit of encouraging responsible disclosure and reporting, we will not take legal action against nor ask law enforcement to investigate researchers participating in the program provided their compliance with the following Responsible Disclosure Guidelines:
Provide full details of the vulnerability, including information needed to reproduce and validate the issue by producing Proof of Concept (code, technical demos of vulnerability, or necessary steps needed to demonstrate your finding)
Make a good faith effort to avoid privacy violations, destruction of data, and interruption or degradation of our services
Do not modify, access, or retain data that does not belong to you
Scope and rewards
Program rules
This program follows Bugcrowd's standard disclosure terms.
For any testing issues (such as broken credentials, inaccessible application, or Bugcrowd Ninja email problems), please email support@bugcrowd.com. We will address your issue as soon as possible.