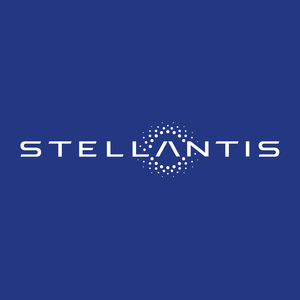 Stellantis
$150 – $7,500

per vulnerability

Safe harbor
Updates to the Stellantis Program - PHPInfo and redirects now rewarded differently
We wanted to reach out to you ASAP about a scope change on Stellantis .
Moving forward, Stellantis will be accepting the following submissions differently than the rest of their scope:
All unvalidated redirects and forwards are informational only (not eligible for a reward) 
PHPInfo findings will now be rewarded $25 only
Note: any valid findings against the in-scope targets prior to this adjustment will still be rewarded as per the program brief/guidelines at the time of the submission.
Please review the brief thoroughly to be sure you are still in-scope as you continue to test.
If you have any questions, please first reach out to support@bugcrowd.com.
We appreciate you adapting to these changes.