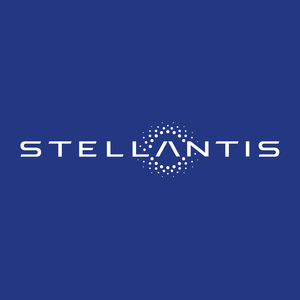 Stellantis
$150 – $7,500

per vulnerability

Safe harbor
DMARC Findings Out of Scope for FCA
We wanted to reach out to you ASAP about a scope change on Fiat Chrysler Automobiles.
Starting immediately, any misconfigured or missing DMARC related findings are now out of scope.
Please review the brief thoroughly to be sure you are still in-scope as you continue to test.
If you have any questions, please first reach out to support@bugcrowd.com.
We appreciate you adapting to these changes.